Corporate Sailing Events – Britannia
The UK's leading provider of corporate sailing events, team building sailing days and industry regattas, with over 30 years experience
Why Choose Britannia Corporate Sailing Events
We know how important it is to have a happy, productive and motivated workforce, which is why we take the time to ensure all of our corporate sailing events are planned with you and your objectives in mind. 
Whether you're looking for a one off team building sailing day or a corporate hospitality event for your clients, we'll work closely with you to ensure all of your needs are met.
Our Most Popular Corporate Sailing Days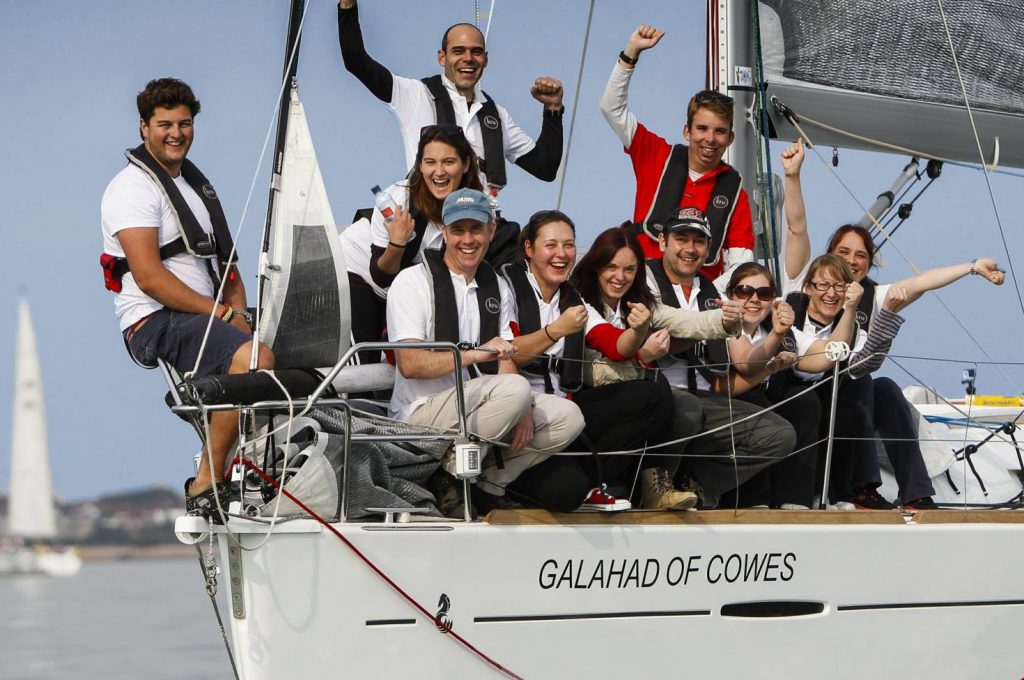 Team Building Sailing Days
Fun, active days to get your team working together.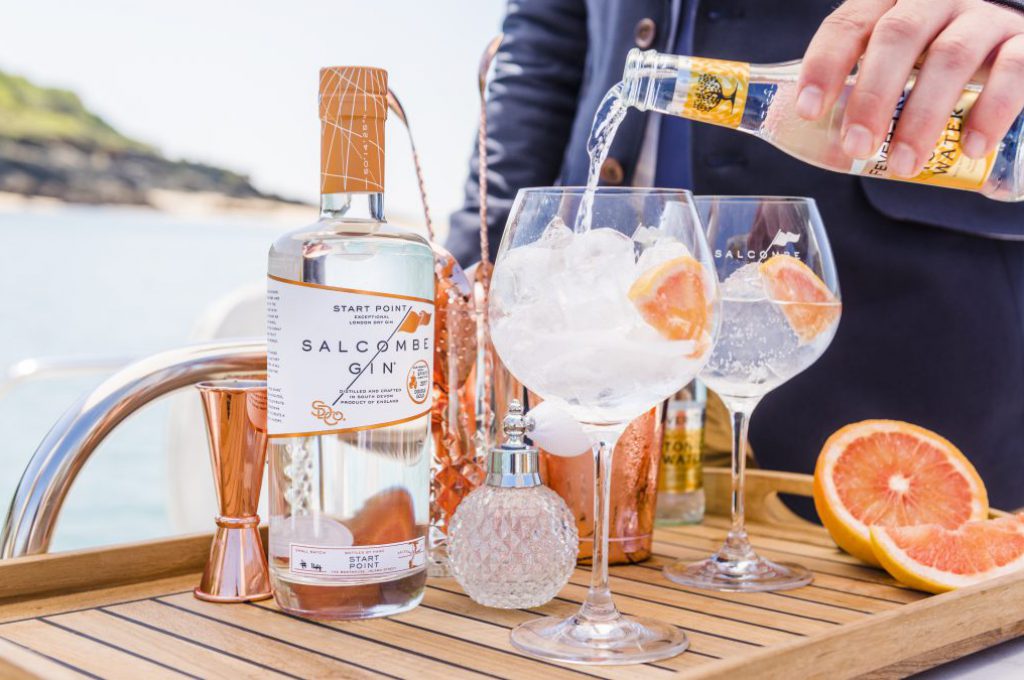 Cowes Week Hospitality Days
Watch the action with VIP hospitality treatment, perfect for your clients or teams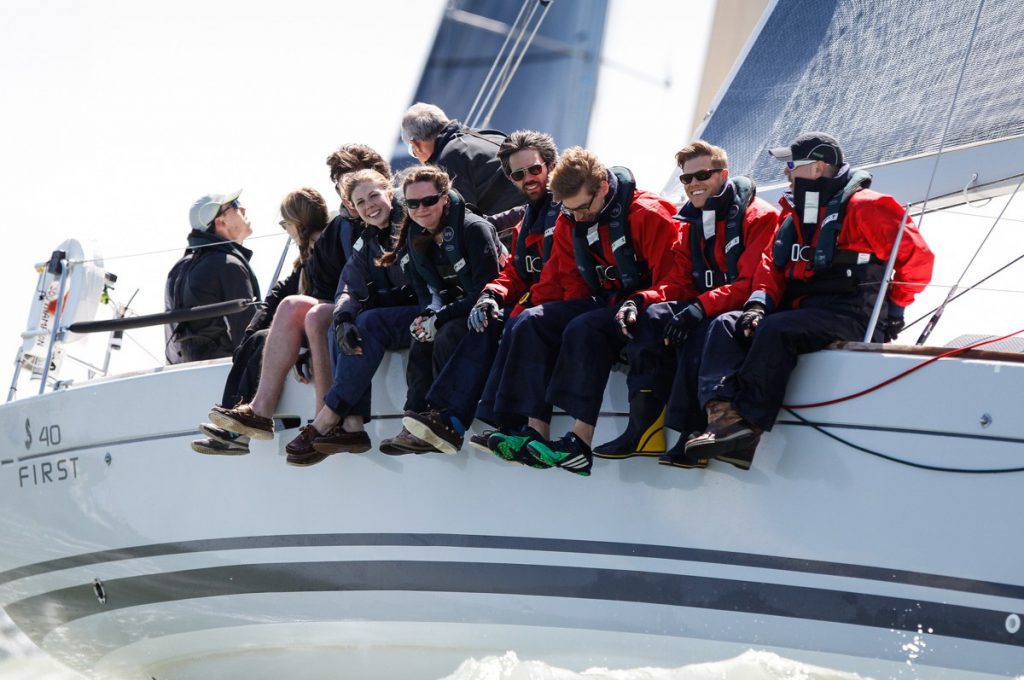 Incentive and Reward Days
Single sailing days to reward & motivate employees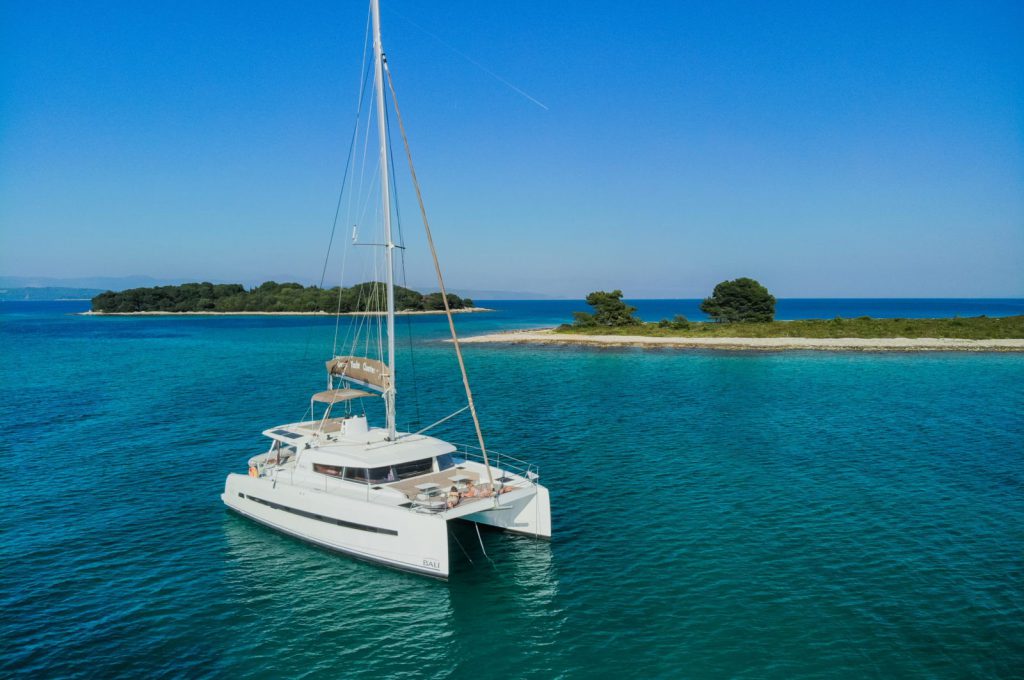 Worldwide Yacht Charter
Discover more of the world with a choice of over 60 bases located in some of the best sailing regions around the globe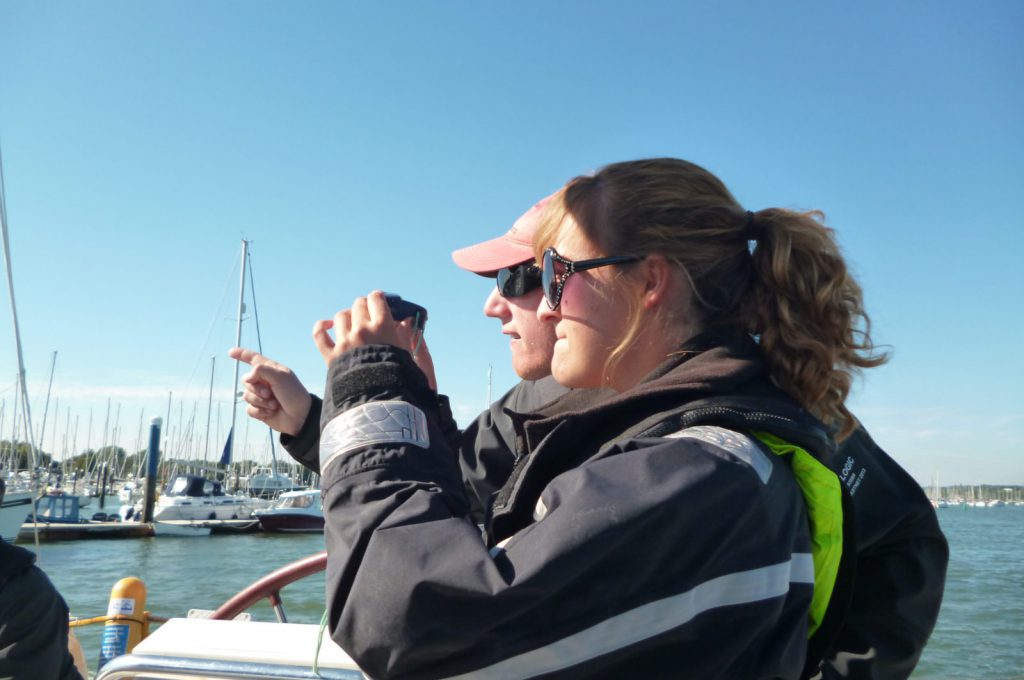 Learn to Sail with Sailing Logic
From an intro to sailing to RYA yachtmaster training, learn the ropes with Sailing Logic and get ready to start your sailing adventure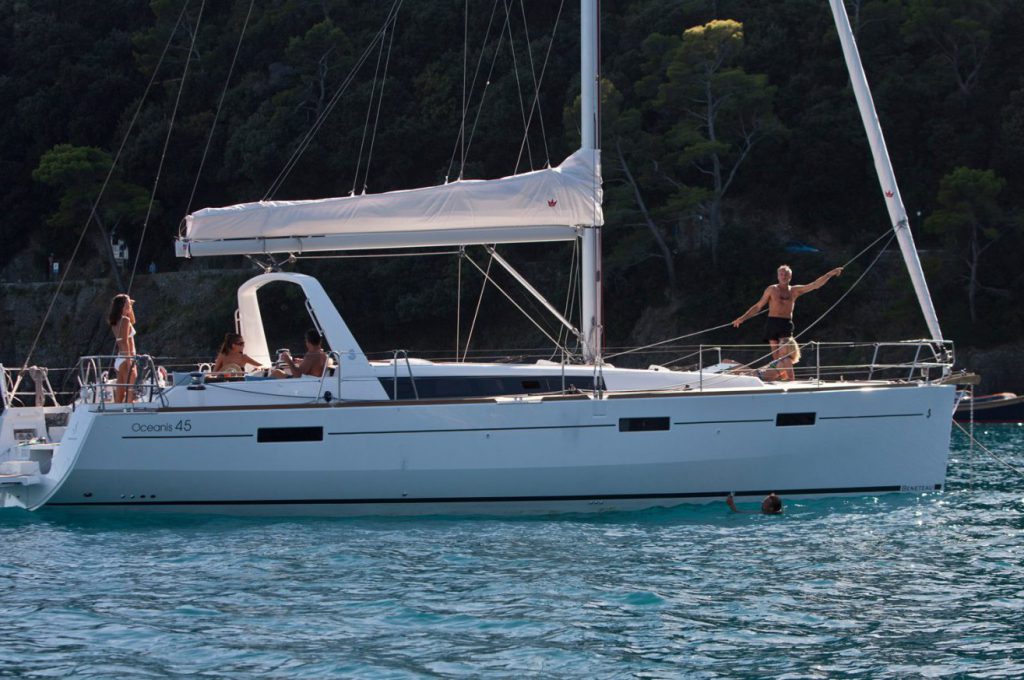 UK Yacht Charters from the Solent
Discover some of the south coast's most beautiful locations on a UK bareboat or skippered charter on the Solent
Corporate Sailing Events - Latest News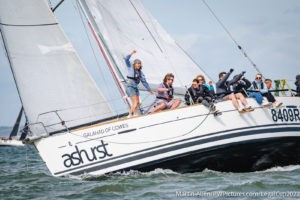 Latest News
The annual Legal Cup Sailing Regatta will be entering it's 32nd staging in 2023 – and it's going to be the most spectacular one so far!
Read More »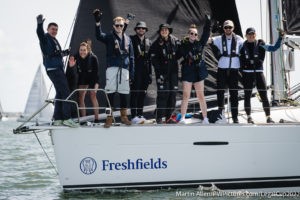 Latest News
All the highlights from the UK's leading legal industry regatta, The Legal Cup, held from 27th – 29th May 2022.
Read More »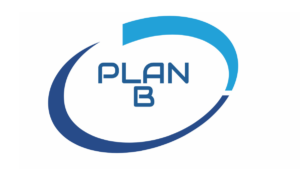 Latest News
Britannia Events are delighted to announce Plan B as official not for profit partner for 2022.
Read More »
A very unique and thrilling corporate sailing event, suitable for any colleague, customer or partner. Challenging, exhilarating and thoroughly enjoyable!