Thank you for signing up to our newsletter
Thank you for your enquiry
Thank you for your enquiry. One of the team will be in touch soon.
If you'd like more information about any of our events, sailing days, bareboat charters or our sailing school, please contact us today on 02380 458900 or email info@britanniaevents.co.uk.
Read the latest news from Britannia Events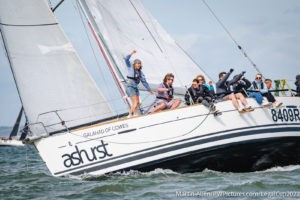 The annual Legal Cup Sailing Regatta will be entering it's 32nd staging in 2023 – and it's going to be the most spectacular one so far!
Read More »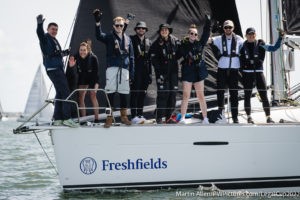 All the highlights from the UK's leading legal industry regatta, The Legal Cup, held from 27th – 29th May 2022.
Read More »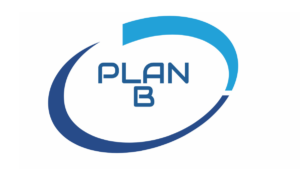 Britannia Events are delighted to announce Plan B as official not for profit partner for 2022.
Read More »