Britannia Events were delighted to head over to the Isle of Wight earlier this month for this year's instalment of the world famous sailing event, Cowes Week. We welcomed corporate clients and their guests from a number of companies throughout the UK to enjoy our bespoke Cowes Week Racing and Cowes Week Hospitality packages – the perfect way to woo perspective clients, reward and recognise key team performers and motivate and inspire others in the business.
The event kicked off on Saturday 30th July with light and sunny  weather conditions for those heading to the start line mid morning. We welcomed guests from J.P. Morgan and Sailing Logic who raced in the IRC 2 category on board our First 40 premium racing yachts Lancelot II and Arthur. Both teams had a great day on the water in the building breeze before heading back ashore for an evening of celebrations thanks to an amazing opening party, courtesy of long standing Britannia lifestyle partner, Mount Gay Rum.
On Sunday, we were joined by guests from wealth management client St. James' Place Partnership who sailed on board First 40, Merlin. The conditions were much more challenging and there were thrills and spills all around the racecourse for the fleet. As the official 'Cowes Week Family Day', the promenades were packed with spectators and competitors both young and old, and it was a real treat to witness so many up and coming sailors enjoying their day.
Related article: Cowes Week – everything you need to know 
We kicked Monday off by welcoming guests from Cowes Week alumni, Bordier, Eurotank and Salcombe Gin, who experienced a relaxing morning consisting of bacon sandwiches and refreshments at the marina restaurant  while waiting for wind to fill in. Many of our teams opted to head out for extra practice before the racing got underway after lunch. 
This year's VIP hospitality area at the Island Sailing Club, a new location for us and our teams, awarded our clients fantastic views out over the river entrance from the terrace where they could enjoy complimentary Gin and Tonics courtesy of Salcombe Gin.
On Tuesday we welcomed new client Zscaler, whose guests were treated to a relaxed morning spectating on board Oarsome Dream and Solent Mistress before heading to the Island Sailing Club for a tasty BBQ lunch and evening charcuterie boards. The  Zscaler  MD commented that the guests had an amazing day and we hope to welcome them back in 2023 with more guests and more boats! 
Related: Cowes Week Racing Packages
On Wednesday , we welcomed Greg Mulley and his guests who sailed on board First 40 yacht Arthur,  racing their friends on the  Bordier boats, Merlin and Galahad. Following the racing, all teams appreciated another warm evening of hospitality on the ISC terrace.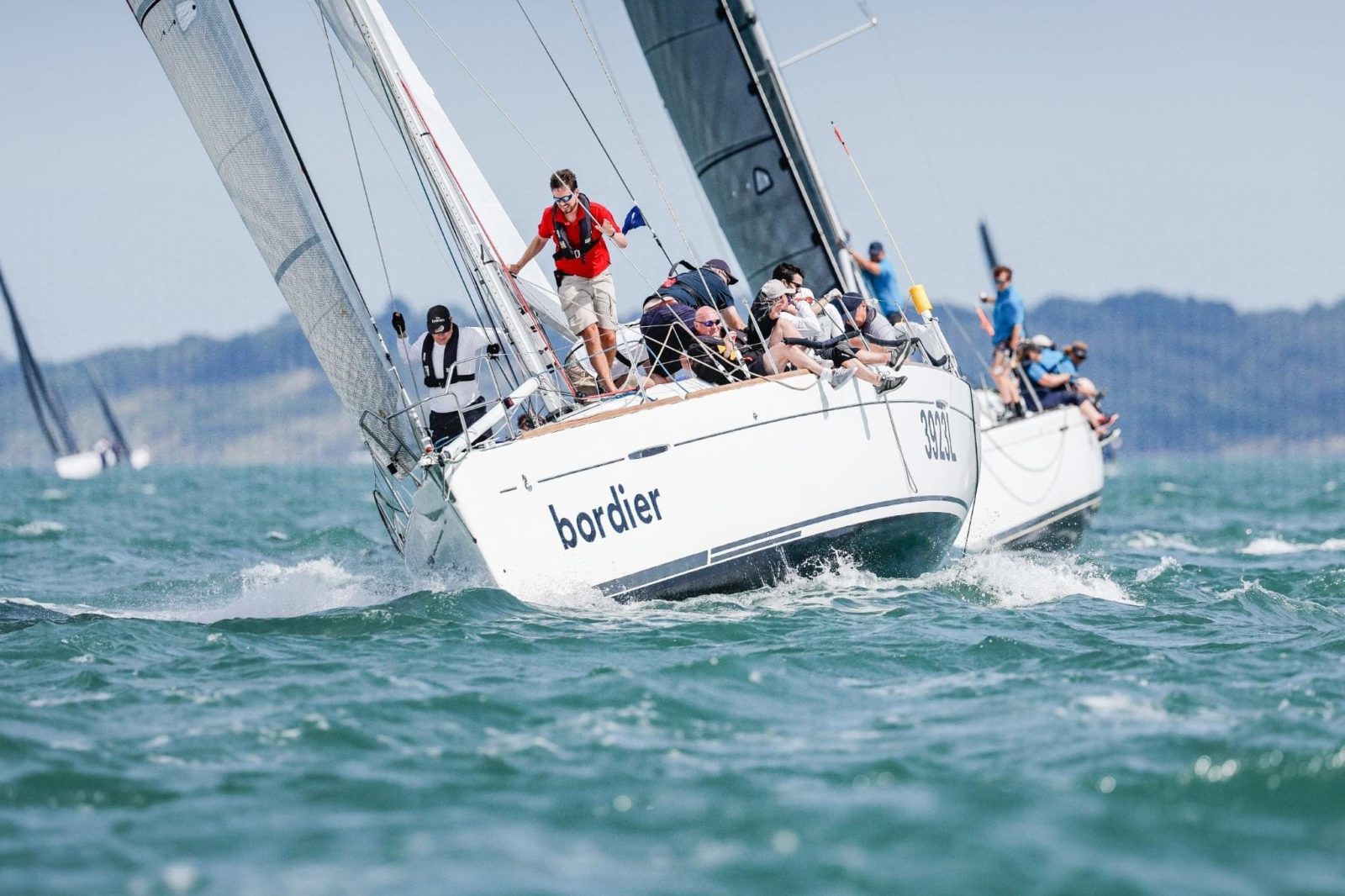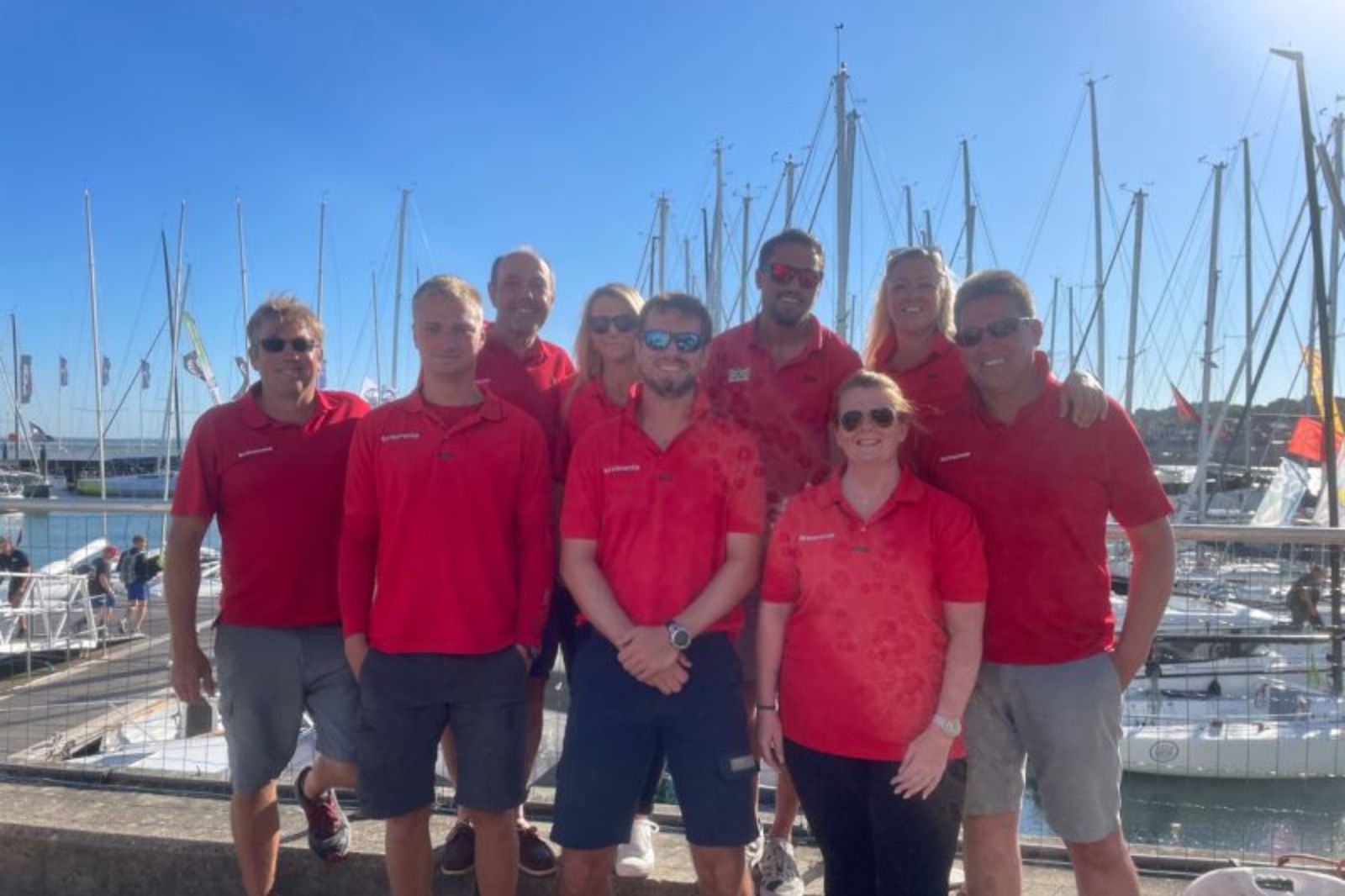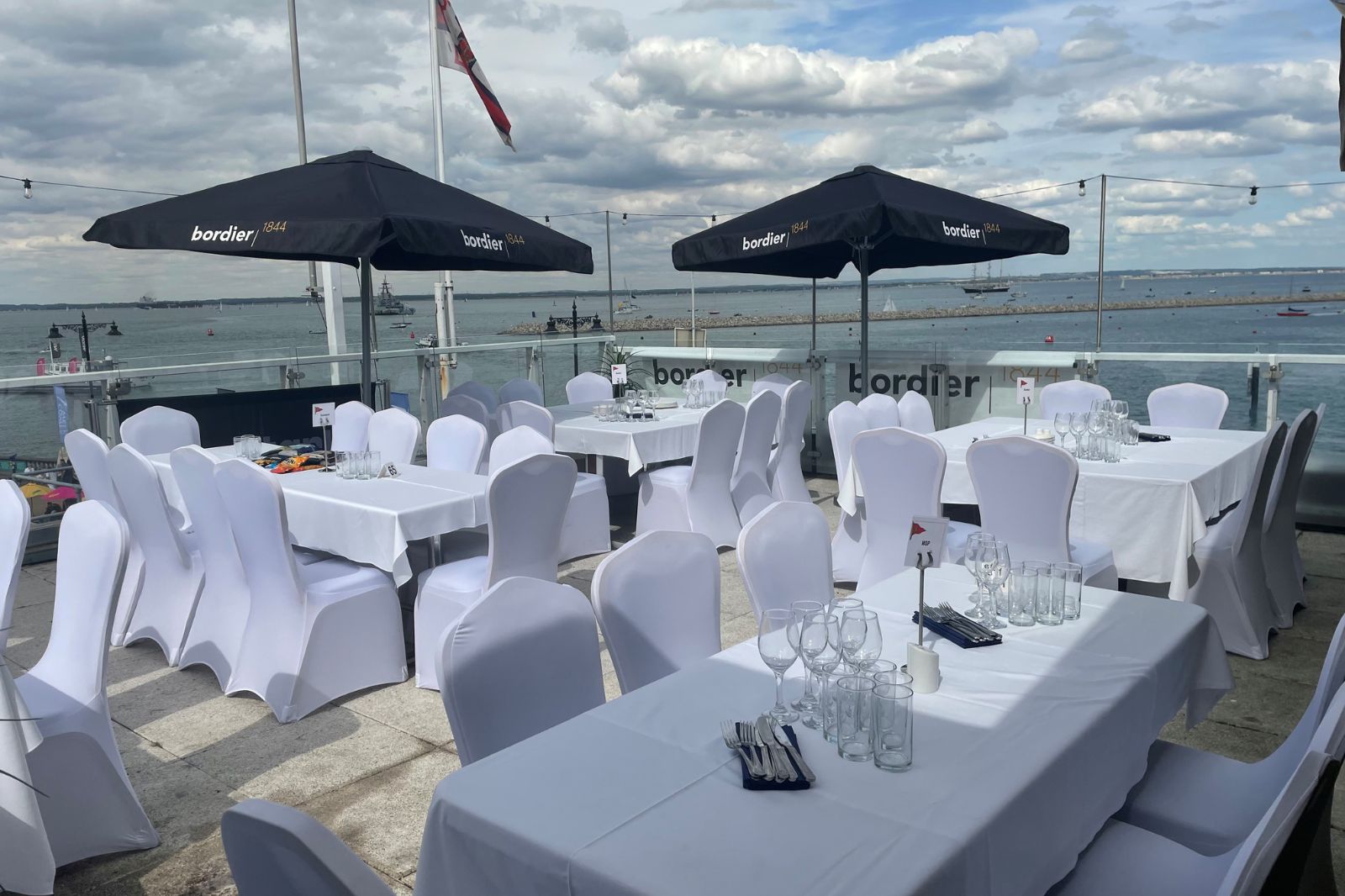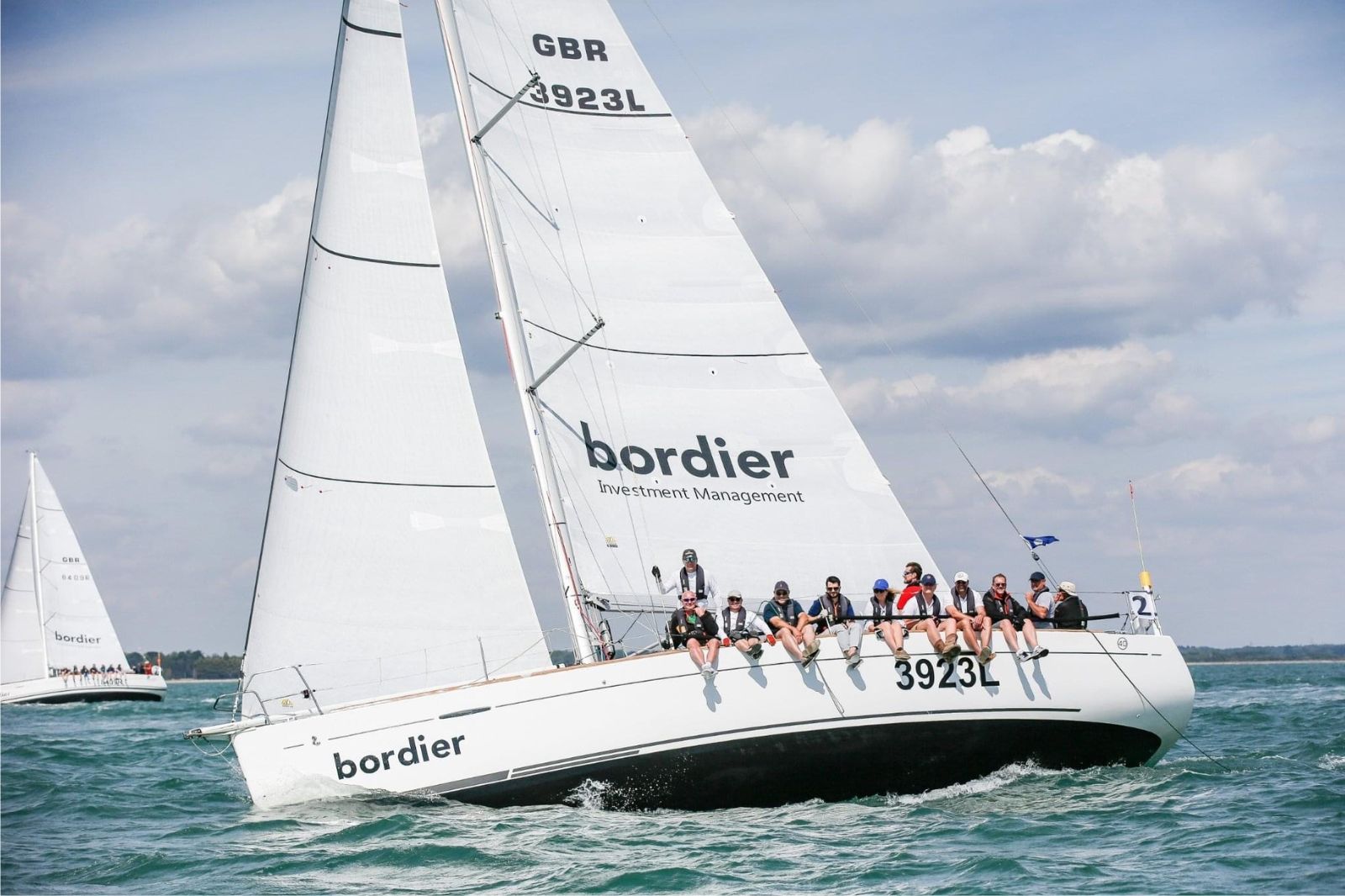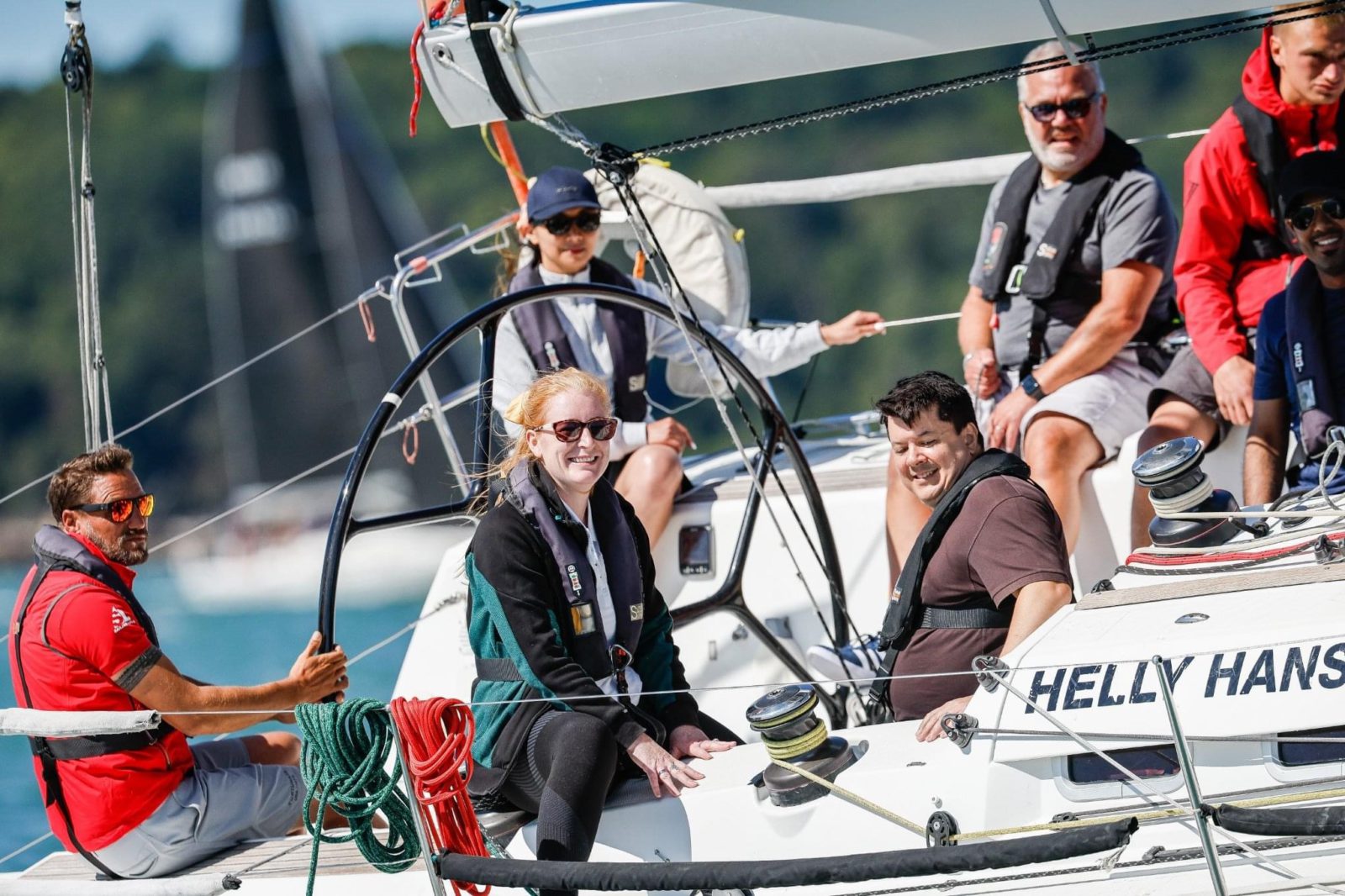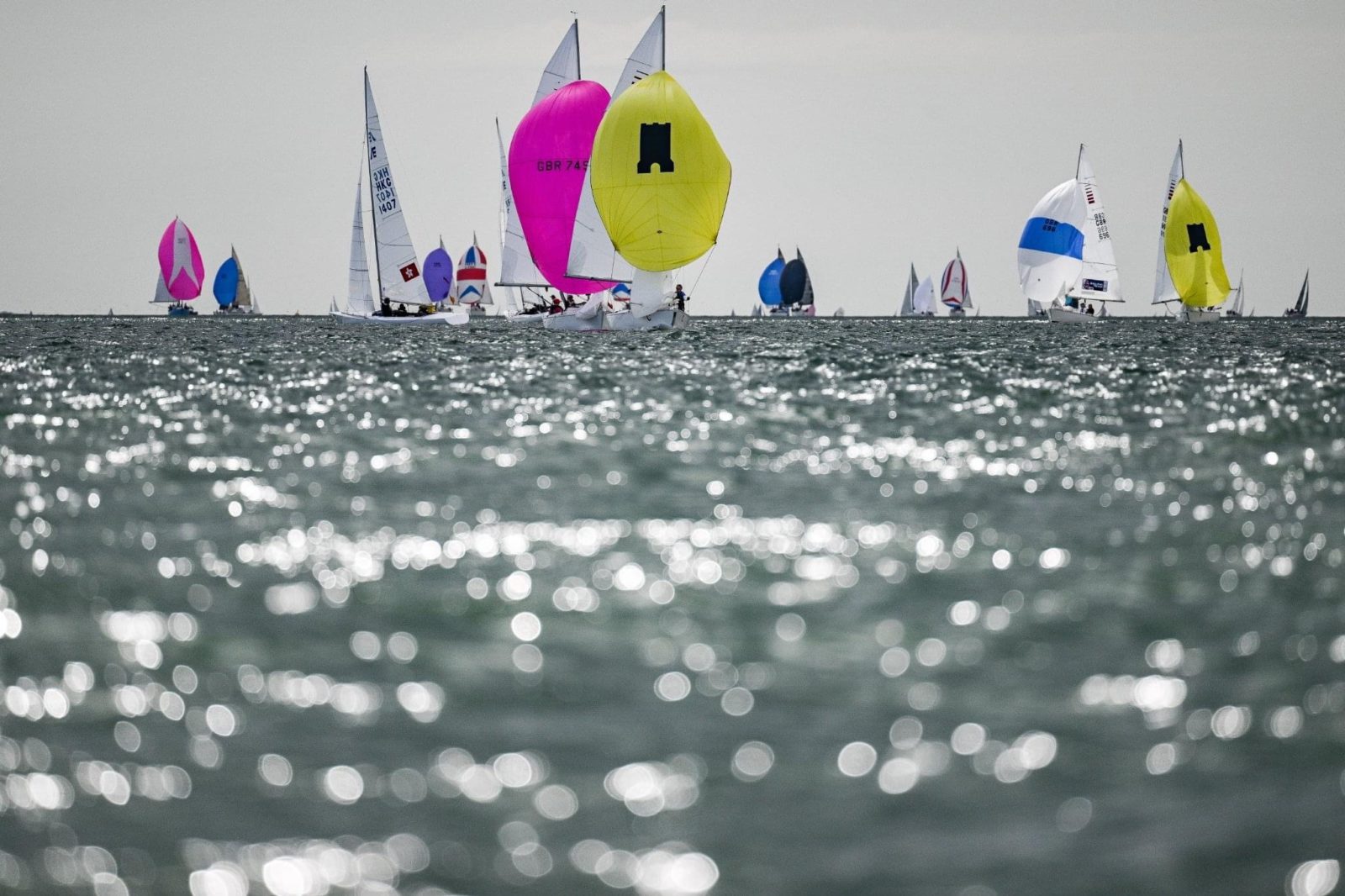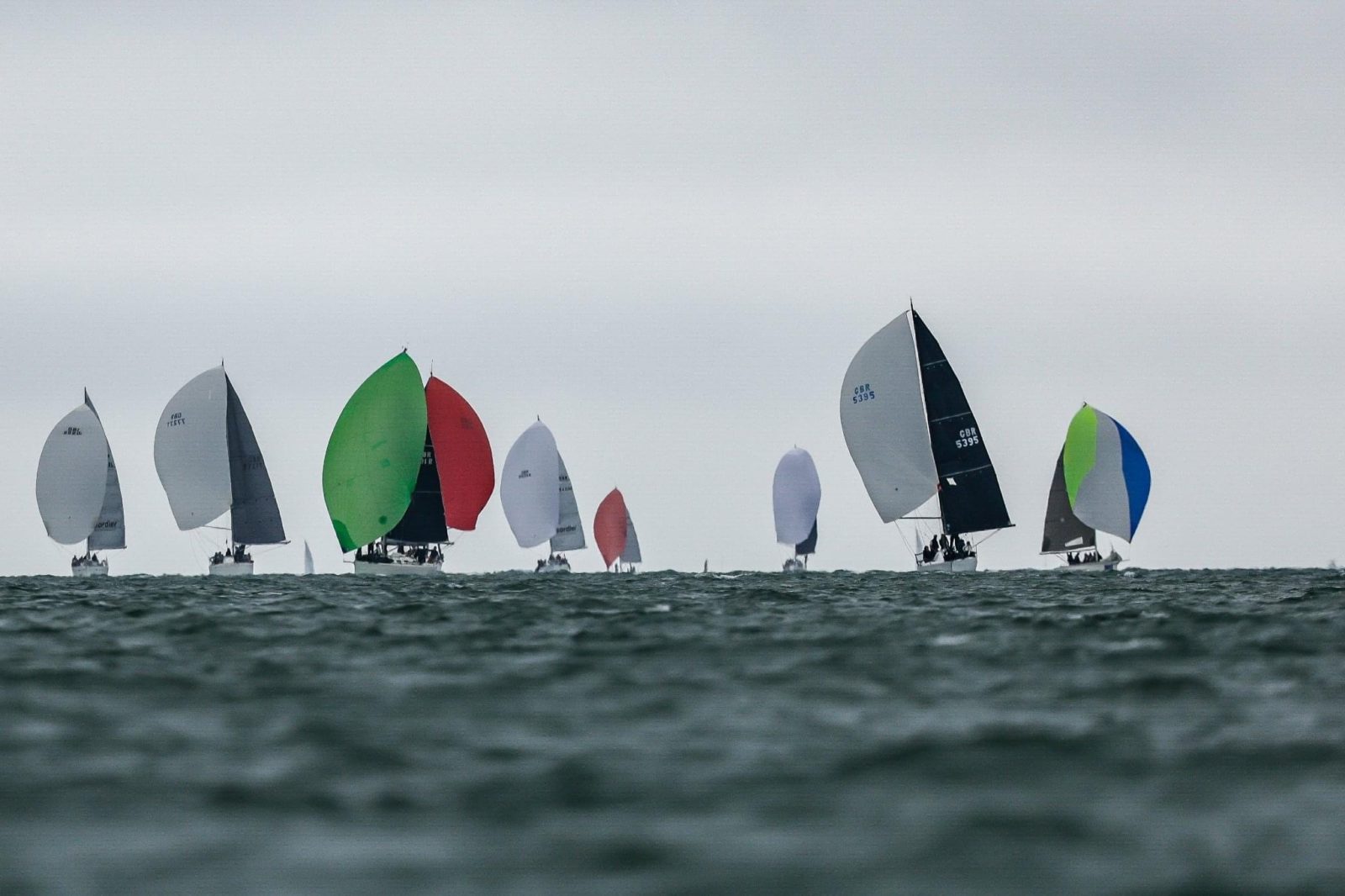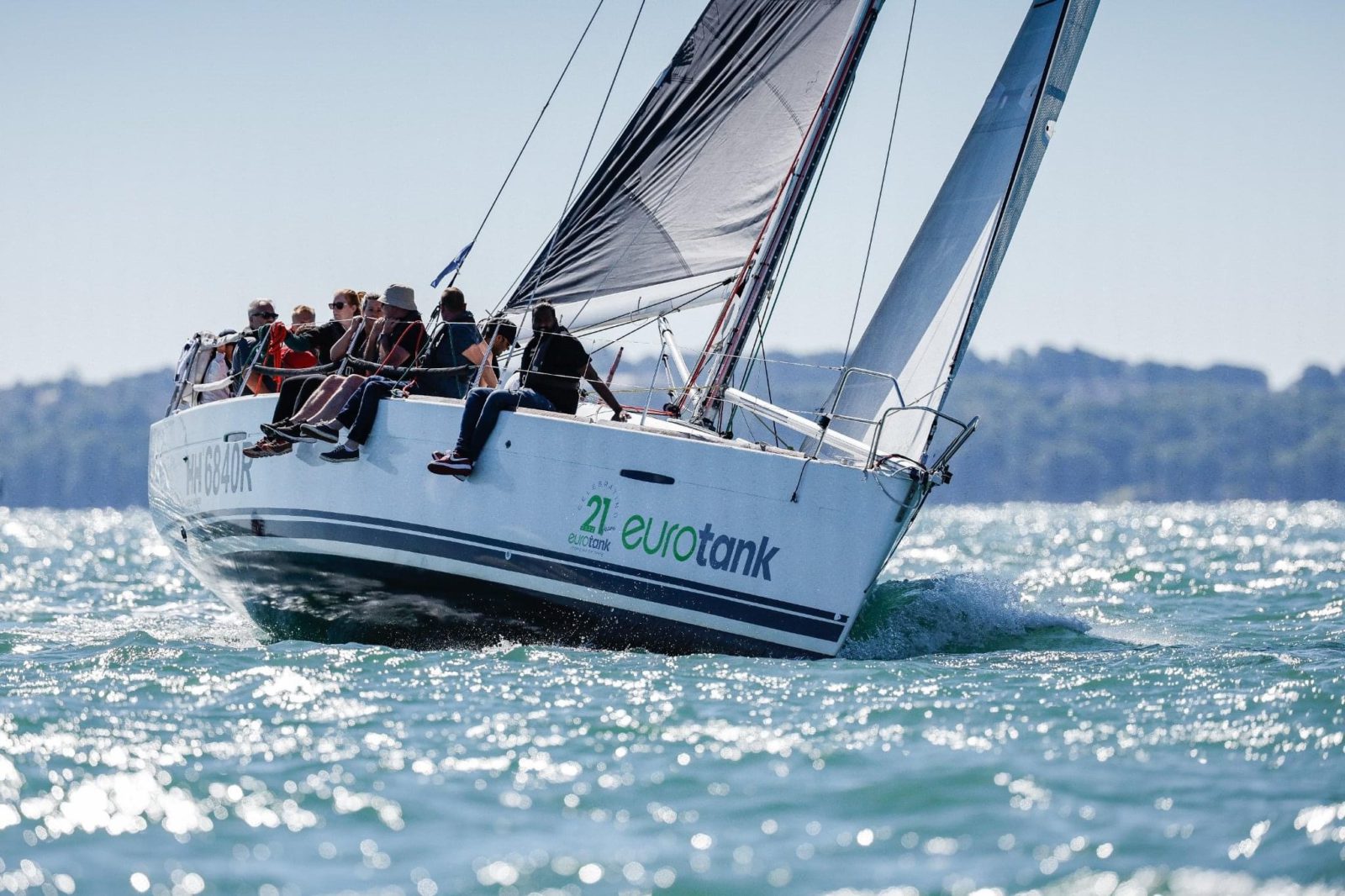 Thursday, the penultimate day, and a busy one for the team who welcomed back all week entrants Eurotank and Bordier as well as delegates from wealth management company Stifel who joined us for a day of competing on board Arthur.
In addition, it was amazing to see two of our Oceanis 37s, Avant Garde and Carte Blanche, racing within the Blue Cruiser Class with guests from Software company MSP and FinTech clients Acrisure, on board.
Related: Cowes Week Hospitality Packages
Before we knew it, Friday was with us and we were greeting our guests for the last day of Cowes Week 2022. Clients from Eurotank, Bordier and MSP all joined us for one last race and delegates from insurance underwriter, Ambridge, set sail on board Oarsome Chance from Hamble for a day of race spectating. All teams joined us back on the ISC terrace for one last hurrah before heading home after an amazing week in Cowes.
Congratulations to all of those who took part this year. Next year's event will take place from Friday 29th July – Saturday 4th August where we'll be welcoming guests once again from all over the UK to take part in Cowes Week Sailing and Hospitality packages. We look forward to seeing you there.
Find out more
Interested in one of our Cowes Week Racing or Cowes Week Hospitality packages? Contact the team today to find out more on 02380 458900 or email info@35.178.249.41